Our Business
Sunfund Asia offers comprehensive financial services covering underwriting and placing of listed shares, stock broking services, margin financing, IPO sponsorship, financial advisory services and compliance advisory services for Hong Kong listed companies, merger and acquisition advisory services, stock lending and alternative leading business. It is well positioned to assist Chinese enterprises to access international capital markets and create synergistic benefits together with the Group.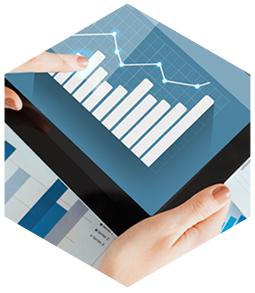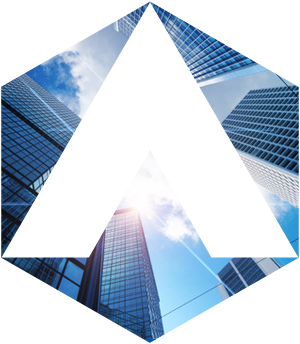 Our Brand
The Sunfund logo is framed by a hexagon which was inspired by combining the silhouette of a hive and a cube. This hexagon signifies the Sunfund's approach of combining close team work, diligence and technology in providing comprehensive financial solutions that will enhance the assets value and portfolios of its clients.
The pyramid figure in the center of the Sunfund logo conceals two important values. Firstly, this pyramid figure is shaped as the Chinese character "人" for people which emphasizes the importance of the people oriented approach of the Sunfund's methodology. Secondly, the two sides of the pyramid soars from a solid base to an apex and this configuration signifies the Sunfund's corporate culture of combining wisdom, boldness, creativity and steadiness to reach the summits of performance.